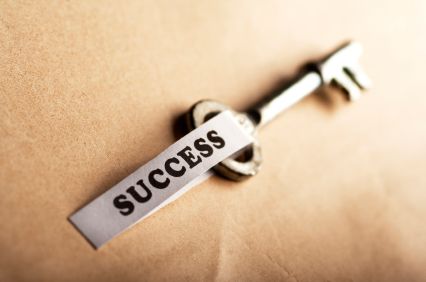 As we continue to traverse through the different types of deeds and their meanings, it is important to ask the necessary questions that accompany these subjects. With that said, what are your questions about deeds, and research with www.CourthouseDirect.com? What have you found to be topics and/or subjects that have brought you to question your comprehension of what www.CourthouseDirect.com provides? Feel free to send any questions or correspondence to me directly at Adam@CourthouseDirect.com and we will undoubtedly get you on the path to knowledge within the vast world of deeds and research!
- Adam Villarreal
Deeds in Texas
By: David J. Willis J.D., LL.M.
www.LoneStarLandLaw.com
General Warranty Deed
The term "warranty deed" is loosely used to refer to a deed that contains both express and implied warranties (There is also a "deed without warranties" which is discussed below). A general warranty deed is the preferred form of deed for a buyer because it expressly warrants the entire chain of title, all the way back to the sovereign, and binds the grantor to defend against any title defects, even if those defects were created prior to the grantor´s period of ownership.
Here is a sample general warranty clause: "Grantor binds Grantor and Grantor´s heirs, executors, administrators, successors and assigns to warrant and forever defend all and singular the Property to Grantee and Grantee´s heirs, executors, administrators, successors, and assigns against every person whomsoever lawfully claiming or to claim the same or any part thereof, except as to the Reservations from Conveyance and the Exceptions to Conveyance and Warranty."
What are implied warranties? One is the "covenant of seisin" – that the grantor presently owns the property that is conveyed, i.e., he has not previously conveyed it to someone else. Another is the "covenant against encumbrances" which refers to undisclosed liens that diminish the monetary value of the land. Sec. 5.023 of the Texas Property Code spells out these implied warranties. Note that the scope of any warranty may be limited by a "subject to" provision which might state, for example, that the conveyance is being made subject to a boundary dispute involving a certain section of the property. A "subject to" provision of this type protects the grantor against a claim for breach of warranty.
General warranty deeds are common in the sale of residential property.